From the blog...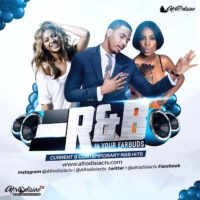 Here is episode # 1 from our "R&B In Your Earbuds" Series. This mix includes some of our personal favorite R&B tracks from the last couple of years.
Read More »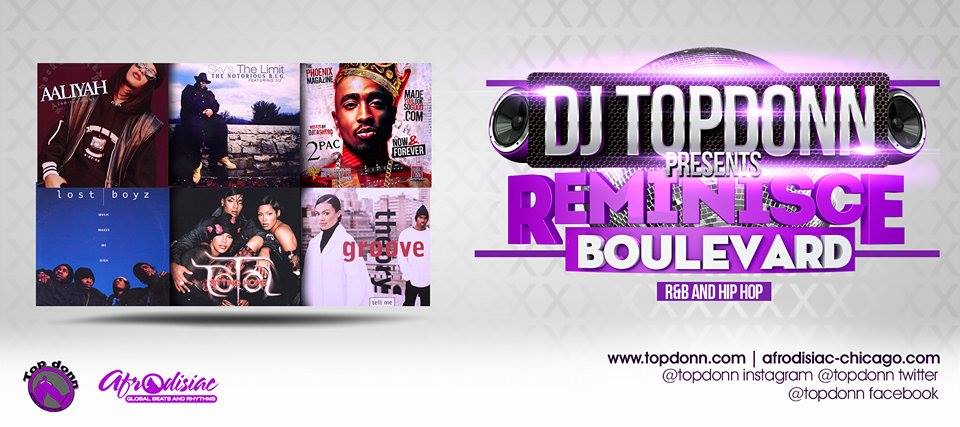 Taking it back to the old school once again with this mix. This mix includes 90s R&B and Hip Hop tunes from the 1994-1998 era. I included a lot of mainstream hits from that era with featured artists like Aaliyah, Groove Theory, 702, Brandy, Jay-Z & The Lost Boyz. There are also some gems that you have not heard in a while and will pleasantly surprise you.
Enjoy the mix and please share/tag widely.
Read More »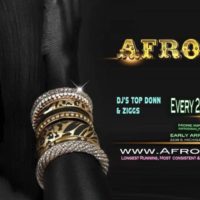 This 20 min segment is Part 2 of our March Afro Urban Promo Mix. Included in this mix are current & classic Afro Urban bangers featuring a brand new premiere from Davido along with fresh tunes from Heavy-K (South Africa), Victoria Kimani (Kenya), Yemi Alade (Nigeria) and more.
Read More »