Spotlight Video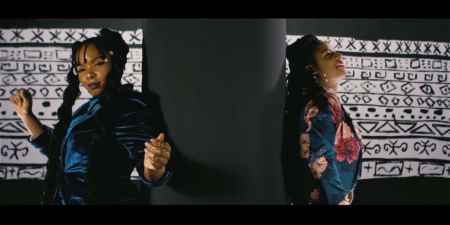 Here is a quick Afro Urban Promo Mini-Mix for the month of July 2018. Included in this mix are tracks from Serge Beynaud (Ivory Coast), Fally Ipupa (Congo), Charlotte Dipanda (Cameroon), Niniola (Nigeria) & Innoss'B (Congo). You can watch/download the video version below: The Audio Version can be streamed and[…]
View all posts in AfroUrban Mixes
Spotlight Video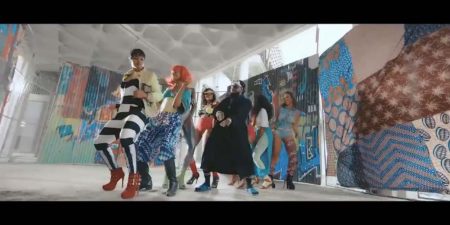 Here is our Afro Urban Promo mix for the month of May 2018. Included in this mix are tracks from all corners of the continent including Tiwa Sawage(Nigeria), Naiboi (Kenya), Stonebwoy (Ghana), Maleek Berry (Nigeria), Shekinah (South Africa), Rhthmz (Cameroon) & Diamond Platnumz (Tanzania) & more. You can watch/download the[…]
View all posts in AfroUrban Mixes
Spotlight Video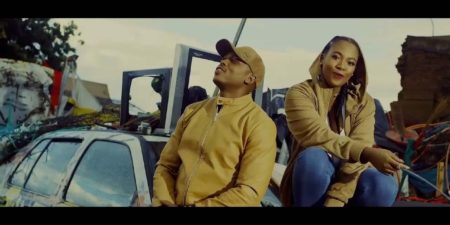 Happy Freedom Day to all our South African brothers & sisters. We've prepared a freestyle Afro House Mix for you to enjoy celebrate. Enjoy & pass the vibes. You can watch/download the video version below: The Audio Version can be streamed and downloaded from the link below:
View all posts in AfroUrban Mixes
Upcoming Events
AFRODISIAC takes flight on Saturday, August 11th. Come join us for a night of musical bangers from all across the continent. LOCATION ALERT: – Event will be at Bassline, 2239 South Michigan Avenue [Penthouse Level] Soundtrack by DJs TopDonn & DJ Ziggs Hosted by Aurelien P.V.
RSVP On Eventbrite